Lose your fear of getting older
Many people fear getting older, are afraid of illnesses and the loss of independence. But old age is much more than a time full of restrictions. We explain how you can accept aging and even see it as an opportunity.
Feeling "old"
Studies have shown that there is hardly a 60+ year-old person that would say of themselves that they are old. Rather, most feel like an "advanced adult" at this point - you may no longer be in a job, but you're still very active in life. Society, however, makes you feel old. However, If a biologist were to look at this 67-year-old person who is no longer working but does not feel old, he or she would see that classic age markers are already present.
Opportunities of becoming older
In many circumstances, modern medicine has given us the benefit of a working body, even in old age. This has changed how we view aging in many ways. We find new opportunities, whether it is for new housing developments, learning a language or an instrument, traveling, starting a new relationship, or creating our own interests. Additionally, retiring means having less stress and more time to concentrate on your personal priorities. To put it another way, a lot of experiences are now enjoyed as late-life gains.
When we discuss the idea of "active aging," for instance, one illustration is the fact that far more senior citizens are volunteering today than in the past. Since the middle of the 1990s, the number of engaged older adults has climbed more than that of any other age group. This is comparable to overcoming worries about aging by seizing fresh possibilities. With such volunteer activity, older adults frequently seek and discover joy in life as well as social inclusion. They are socially accepted, energetic, and industrious. Fears of aging follow us humans subtly, like a big white shark beneath the water's surface. Therefore, our safe vessels to sail on are behaviors that support life.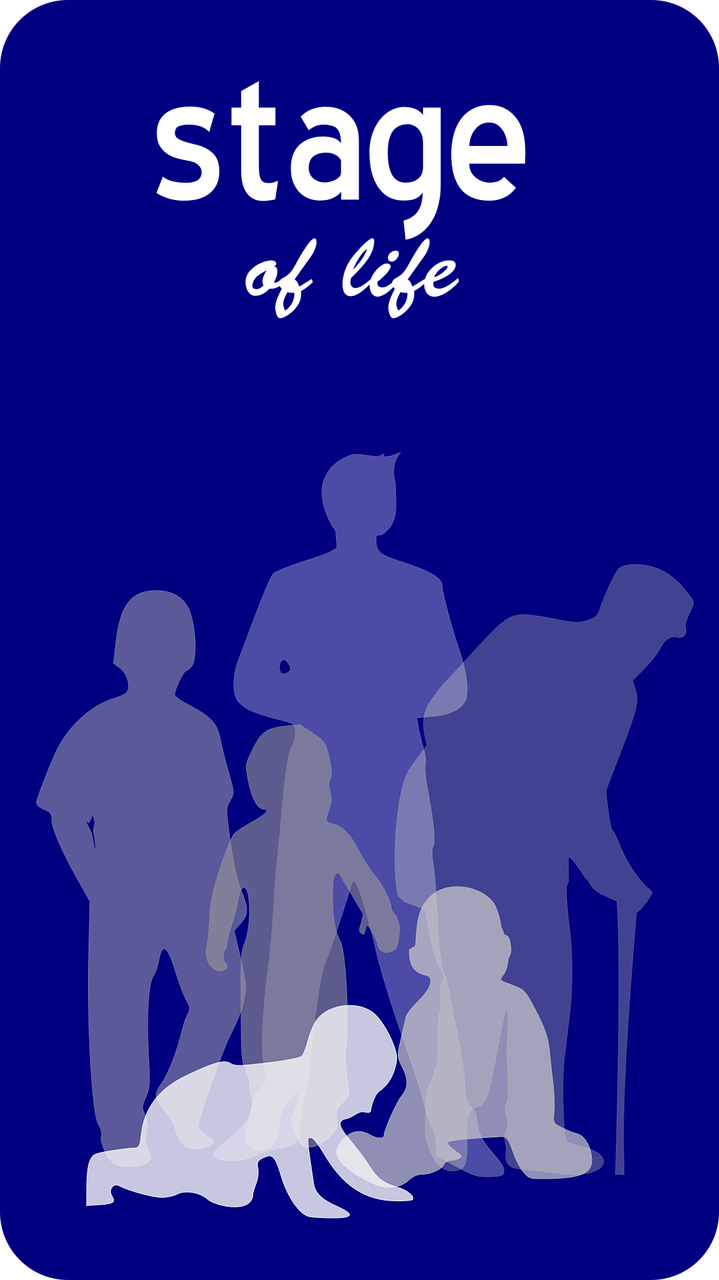 How to deal with the anxiety
Make plans for the future and take advantage of the opportunities of old age. There will always be ups and downs. But realize that perceived life satisfaction does not decrease with age, as studies show.
Self-reflection is also a useful strategy. For example, each of us can ask ourselves what we understand by age and take a differentiated look at our own aging. Depending on the situation, it is then useful to distance oneself from negative stereotypes and generalizations. You then really have to do this with a very loud "inner no," because we all quickly fall prey to the widespread negative stereotypes of old age.
Do I need professional help
Fear of getting older affects most people at some point in your life and is something natural.As soon as a fear is so strong that it interferes with everyday life, leads to major conflicts with family or friends and massively reduces the quality of life, it is advisable to seek professional help. This is available, for example, in the form of psychotherapy